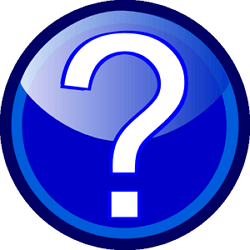 It's again time for one of my favorite things to do. Once again, it's time for me to invite you to ask me anything you would like!
Within reason, nothing is off limits. Ask about training, racing, my thoughts on any news in the sport. Ask about the site, the coaching service, Club HillRunner.com or anything else that's going on.
If you want to ask publicly, you can do so in the comments, on Facebook, or you can tweet at HillRunner.com or my personal account. If you want to ask more privately, you can use the contact form or, if you're friends with me on Facebook or know my email address, you can reach me through those options.
So what have you been thinking about and wanting to ask?