This article was originally posted by Ryan at the original HillRunner.com Blogs.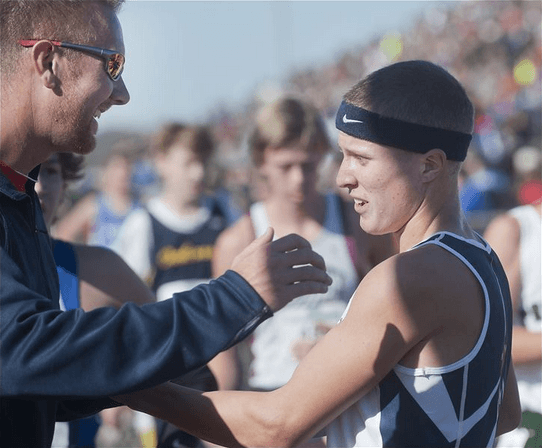 I've been thinking about this topic a lot recently. Then I read this post by Seth Godin and I felt I had to discuss it.
I'll try to learn from Seth and keep this short.
A lot of people think they can only learn from those who are more experienced, have a more comprehensive formal education, or some combination of the two.
For my whole life, I have always wanted to learn from everyone around me. I still take that approach. If you can't learn something from everyone around you, then you're not trying hard enough.
Whether it's a question or a perspective you may not have considered from a novice or sage advice from a veteran, if we're open to listening, we can learn something from everyone. Regardless of their experience, I've learned something from every runner I've coached.
I hope you do the same. There's a lot to learn.