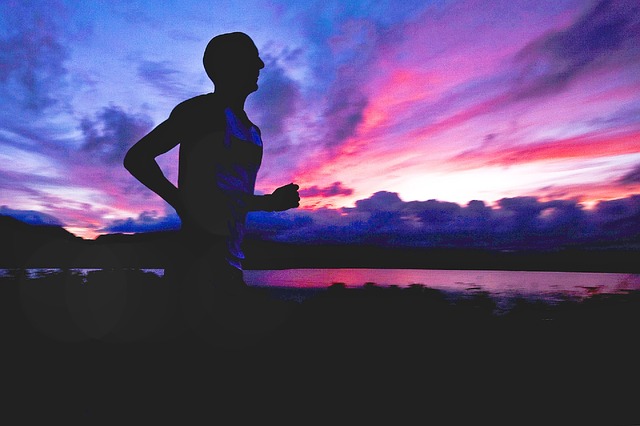 Last year was a mess. I don't have to tell anyone that. Very few races happened in any way we would have pictured racing in 2019 or earlier. With that, for many runners, training changed significantly.
Maybe you focused on something you hadn't done before. Maybe you continued training at least somewhat as normal (if so, I suspect you were in the minority). Maybe you took a step back. Some even took a step up.
Whatever you did, with some hope that racing will return to something more like normal by fall, if not (hopefully) summer, you might be wondering what to do now. Racing as normal might be some way off but it's not too early to begin laying the groundwork, especially if you're optimistic and holding out hope for some summer races.
Continue reading

"Fundamentals in early 2021"