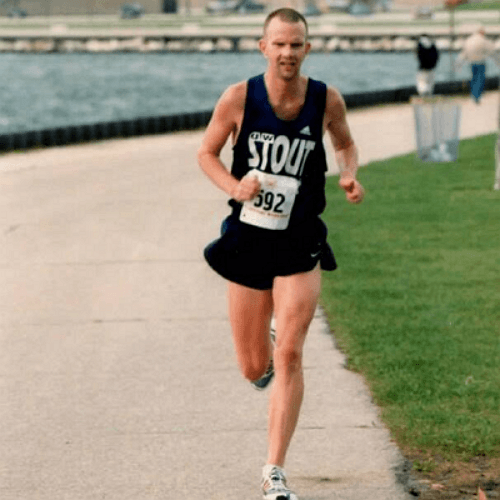 A couple of weeks ago, I ran my first half marathon in 14 years.
Why did I go 14 years without running a half marathon? After the race, I was thinking out loud about that while talking with some people and I think I came upon the most likely reason: I'm having trouble adjusting to getting slower.
Take a lesson from me: when your PRs are in the past, don't do what I did. As hard as it is, accept that and keep challenging yourself.
Continue reading

"Are your PRs in the past?"