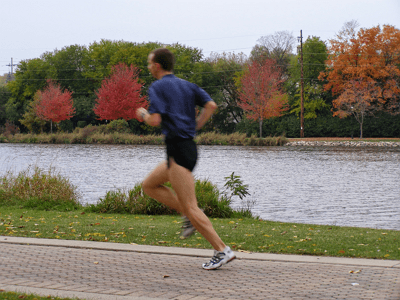 Do you ever find yourself looking at the workouts the pros do and thinking about whether you should do them?
It used to be hard to do this. We'd have to get a book like Running With the Legends. Now, you can just browse Twitter or Instagram and see all kinds of workouts.
These are fun to look at but is it really useful to look at them?