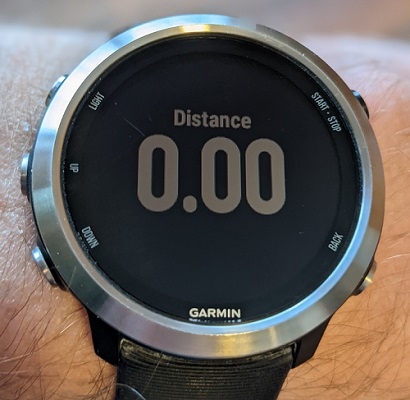 If a runner from 20 years ago was to look at what almost every single one of us has on our wrists and could comprehend all of the data these magnificent watches record, they would be floored.
The irony of this is that many coaches, myself included, are now worried that many runners are too fixated on that data and have forgotten how to listen to their bodies.
So how do you use all of that data that you have readily available in a productive way?
Continue reading

"How do you use tools and data?"