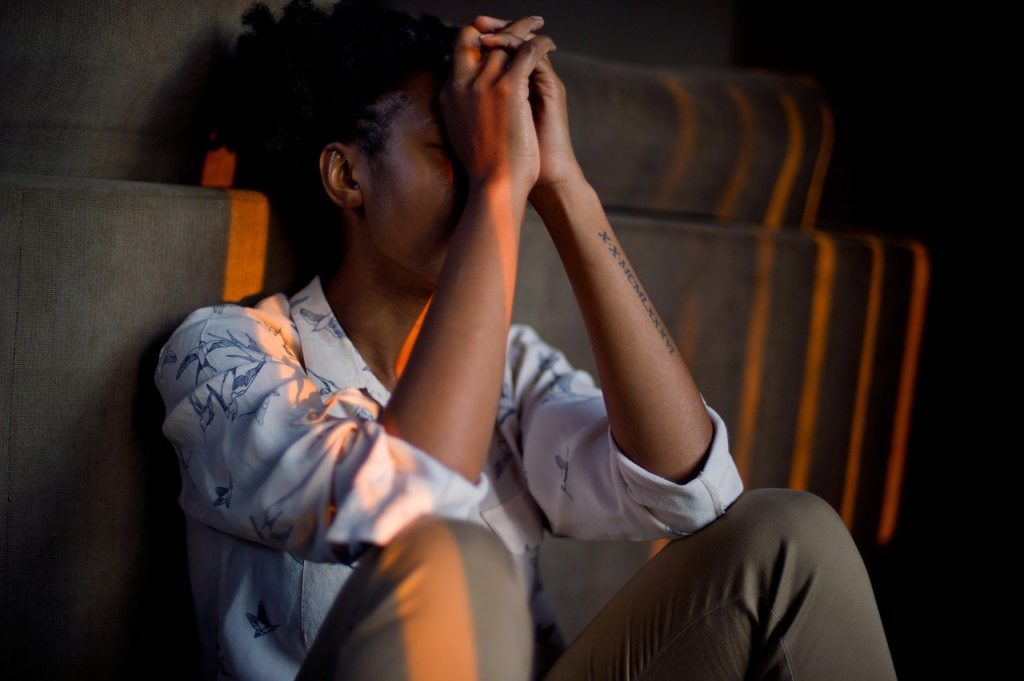 I have to admit, I'm having a hard time writing blog posts right now. I'm distracted by what feels like a news cycle that is changing by the minute. I'm concerned about both the present and the future. This is a very difficult time.
Fortunately for me, running is my fallback, my stress reliever. My training is going pretty well because I need my time out on the road and I live in an area where running in solitude is the norm.
I know my circumstances are not what all of you are facing, though.
Continue reading

"Dealing with all that is going on"