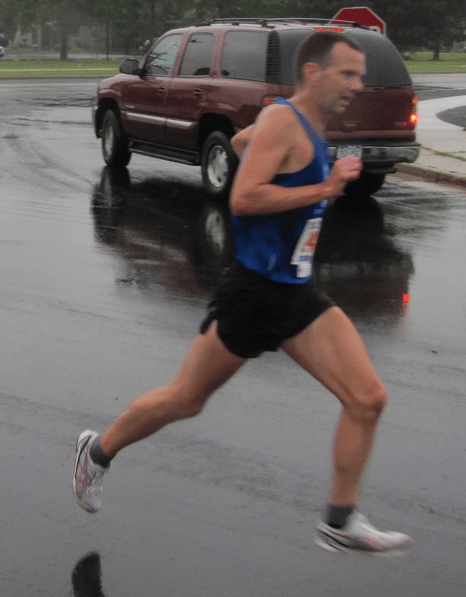 What do you do late in a race? When you need to go a little faster, how do you respond?
If you're like most runners, you dig deep. You push yourself and strain for that last possible bit of effort. It makes sense. Run faster by exerting more effort.
Is this the best way to run faster, though?

When we start to dig, we strain. We tense up and fight against ourselves. Our muscles tighten up and work against each other instead of working in coordination with each other, one muscle relaxing as the opposing muscle tenses.
Continue reading

"Relax and win"