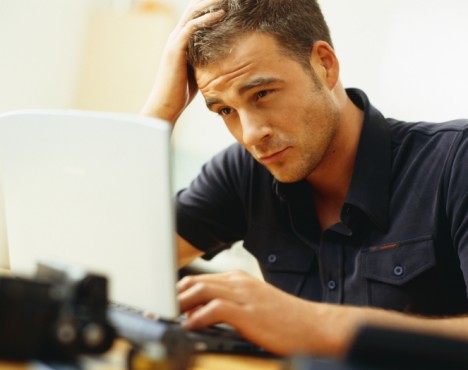 We all have them. Certain times when stress is higher, the schedule is busier, maybe things are so hectic that even your sleep suffers.
Maybe you have a deadline you need to meet at work. Maybe something is going on at home or in your extended family. During the holidays, there are simply so many things going on that we can feel overwhelmed.
When these things happen, what do you do with your running? Do you back off or "just plow through"?
Continue reading

"Know your danger zones"