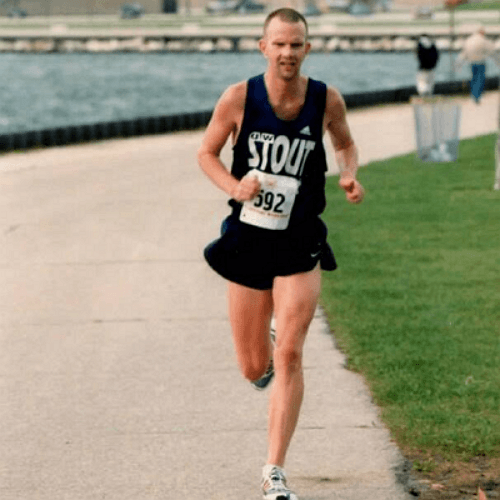 A couple of weeks ago, I ran my first half marathon in 14 years.
Why did I go 14 years without running a half marathon? After the race, I was thinking out loud about that while talking with some people and I think I came upon the most likely reason: I'm having trouble adjusting to getting slower.
Take a lesson from me: when your PRs are in the past, don't do what I did. As hard as it is, accept that and keep challenging yourself.
I fully admit I did a terrible job of this. For far too long, I hid out. It was easier for me to swallow getting a minute or two slower in the 5K to 10K distances so I stuck with those. I had real trouble getting my head around the idea of putting in the investment it takes to run a marathon or even a half marathon only to end up several minutes slower than I remember running in the past.
All that happens when you take the path I did is that you miss many opportunities to have great experiences and you miss opportunities to grow as a runner and as a person, to learn to accept your limitations and embrace who you are in the moment.
It can be incredibly hard to come to grips with the fact that you are getting slower and there is little or nothing you can do about it. However, we all are going to have to do this at some point. When the time comes, the sooner you begin learning to handle this, the sooner you can overcome the challenges and enjoy all the challenges that remain.
It won't take me another 14 years to run my next half marathon. I learned my lesson. I'm still getting used to the idea of being happy with a time that is 10 minutes slower than I used to run but I am getting there. I will return to the half marathon and enjoy the process.