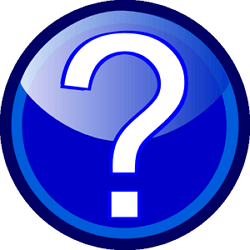 It's that time again! Your opportunity to ask me anything you would like. As I've mentioned before, this is always one of my favorite things to do.
Almost nothing is off limits. Feel free to ask me about training, racing, my thoughts on running during these wild times we're facing, what's going on at HillRunner.com. This is my invitation to you to ask whatever you would like.
As usual, you can reach out to me however you feel most comfortable. If you want to ask something publicly, you can do so in the comments, on Facebook, you can tweet at HillRunner.com or my personal account. If you want to ask in a more private setting, you can use the contact form or, if you are friends with me on Facebook or know my email, you can reach me through those methods.