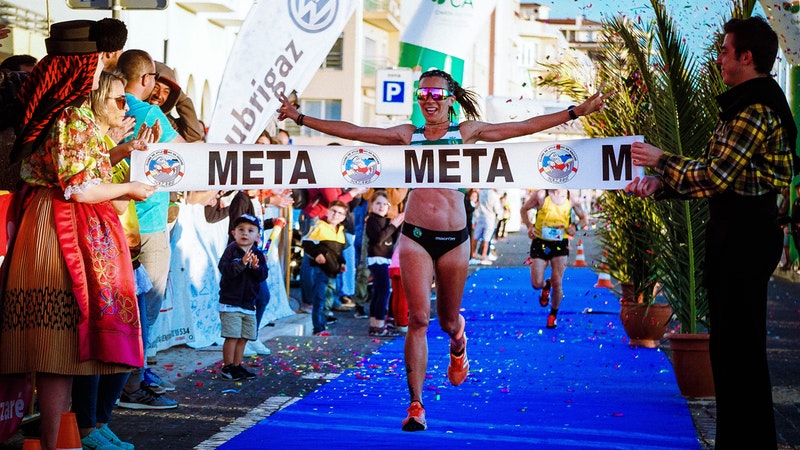 You're at mile 5 of a 10K. You're close to PR pace but a little short. You could go for it and try to get the PR but you're not sure if you can maintain the effort needed.
What do you do?
I hope you go for it.
What's the worst that can happen if you can't maintain the PR pace? You might struggle in the last half mile. You might lose some time or a few places but the PR isn't going to happen if you play it safe anyway.
When you talk with your friends at the finish line, they won't suddenly hate you. They will probably be proud of you for taking the chance. Bottom line, they will still be your friends.
When you get home, your family will still love you. Taking a risk and not having it pay off won't change that.
It would be disappointing but you will still have supportive friends and a loving family. You will be disappointed but you will move on.
If you do succeed, though, your friends and family will be there to celebrate that great accomplishment.
So take the chance. The down side is not as significant as it may seem in the heat of the moment.