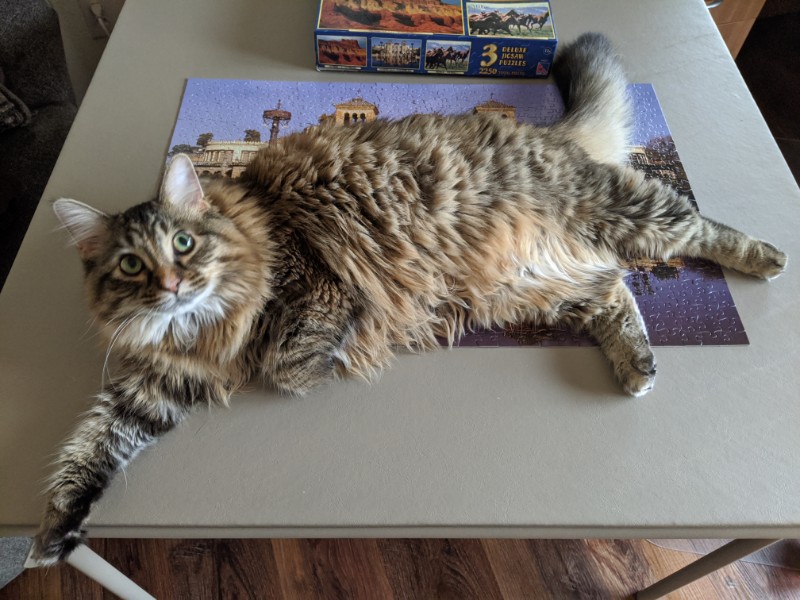 These days, you can see a lot of workouts on social media, not to mention websites like Strava and Garmin Connect. Some of these workouts are impressive, maybe look interesting, or just look like something fun to try.
Have you ever thought of "borrowing" a workout you've seen online? While I won't say never do so, I would like to urge you to use extreme caution if you do so.
What we can't always see is the greater context these workouts fall in. Even if we're following someone on Strava and can see every one of their workouts, we don't know all of their context. We probably don't remember the details of someone's past month, let alone their past 1, 5, or 10 years. We also don't fully know the aim of the workout or the outside of running circumstances that might have affected training decisions.
We also don't know all the details of the runner's strengths and weaknesses. If you're not strong on tempo workouts but you borrow a workout from someone who is, you might end up doing too much. If you are strong on long runs and you borrow a long run idea from someone who isn't, you might end up selling yourself short.
Building a good training plan is like putting together a puzzle. You need to put the right pieces in the right places. Taking pieces from someone else's puzzle isn't going to help you build your puzzle. Yes, sometimes you can see a workout and realize it will fit well into your training plan. Most of the time, though, trying to do this is like taking a piece from someone else's puzzle and trying to force it into yours. It's just not going to fit.