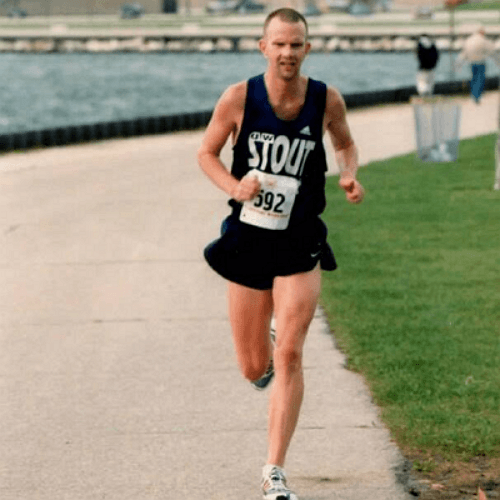 Over the past few years, I've been focusing more on the little things that I thought would help me maintain a level of performance I'm happy with. Over this time, I was seeing my performances slide and last year, when I pulled my calf, I realized something needed to change.
So I went back to the basics. After taking some time to return to health, I broke everything down and went back to the fundamentals. While I built up more quickly than any beginner would, I went toward treating my training like a beginner's. Nothing fancy, just lay a good base with a bunch of easy miles, occasionally running faster than on other days and about once a week going longer.
Why does this matter and why am I writing about it? Let's remember that running is an aerobic sport. The 5K is over 95% aerobic. Even the mile is 90% aerobic or higher. While all those extras may be nice, in the end, you need a good aerobic "engine" to drive your performances.
This means we should never get too far from those fundamentals of aerobic development. When we start focusing on those other things, we have to take focus away from something else. When that something else is a component of training that is so fundamental to the sport, things can go bad.
That doesn't mean we ignore those other variables but it does mean we always keep our mind on the big picture. We do the little things but only when we know we have the fundamentals covered.
The good news is that going back to the fundamentals is going very well for me. While I don't want to speculate at this point on what it may mean to my racing performances later this year, my training is going extremely well. I'm going longer and faster on my easy runs than I have been the past few years at this time, even with similar or lower perceived effort. I recently ran a 9 mile tempo run at an average pace roughly equal to the pace I averaged for 3×1 mile last year at about this time. I'm looking forward to this year's racing season to see how this translates to racing fitness.