This article was originally posted by Ryan at the original HillRunner.com Blogs.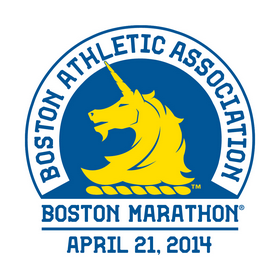 For those of you who can't watch the Boston Marathon live, I'll be watching the live stream and posting updates along the way. Check in on the comments of this post Monday morning and don't forget to refresh frequently to see the latest updates.
Elite women start at 9:32 Boston time (estimated finish around 11:55 Boston time)
Elite men start at 10:00 Boston time (estimated finish around 12:05 Boston time)
I will be home with my daughter so I'm not sure how frequently I'll be able to post updates but I'll do my best. If anyone else wants to chip in with updates, I always appreciate the help. Also, as always, live analysis and commentary/questions are very welcome.
I may offer a post-race analysis on another post later but it won't be right away.
As for my usual weekly blog post, it will probably be a day late. I don't want it to get lost in the shuffle of Boston Marathon coverage.