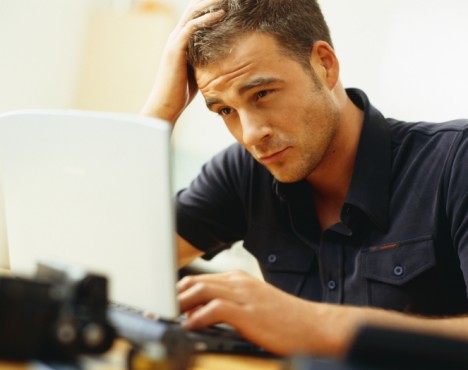 I'm going through a rough time at work this week so this blog post will be short and less carefully edited than usual. I apologize in advance.
Much like me with writing this blog post, if you're going through a rough time whether at home or work, please be flexible with your running plan. If you need to back off for a bit, that's better than pushing yourself over the edge and getting sick or injured.
Give yourself some flexibility. Next week or next month may be better and allow you to return to your full training load.
Hopefully, next week will allow me to return to my full writing load. Until then, I plan to focus on keeping my head above water and just getting through one day at a time. Even if that means reducing my planned running load and resurfacing an old blog post next week.