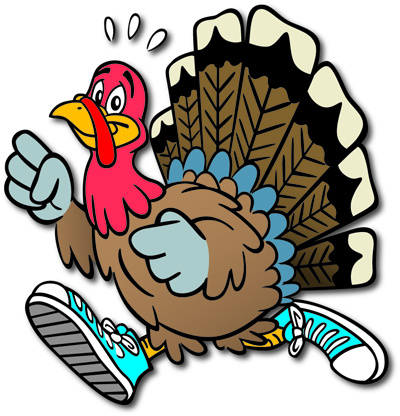 I know Thanksgiving is still a week away but I'll be posting the usual monthly recap on Thanksgiving this year. Besides, if I thank you this week while you're not off enjoying time with the family, you're more likely to see it.
I've done this several times before but I do it because I mean it. The community at HillRunner.com is so special and means so much to me. I just wanted to thank you for the opportunity to share my experiences and the knowledge of the many great teachers I've learned from with you.
It means a lot that you put your trust in me and I strive to earn it every day.
Once again, thank you for being such a wonderful community. It means the world to me and I'll continue to do all I can to earn your trust and keep this a place where this kind of community can thrive.