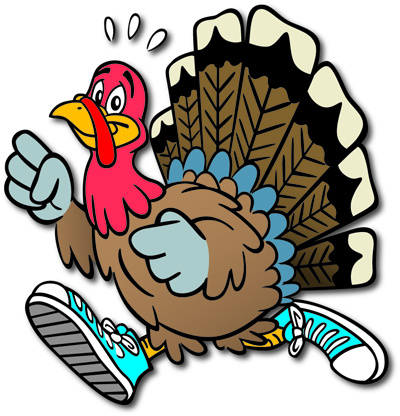 What a year it has been. It seems like there isn't much to be thankful for this year but I'm still feeling incredibly thankful on this Thanksgiving.
Through all that has been going on, you're still here reading this post. If that's not enough for me to be thankful, I don't know what is. However, I have even more to be thankful for. We still had a HillRunner.com presence for the virtual Al's Run. People were focused enough on keeping their running going, if not improving even with uncertainty surrounding their race plans, to keep hiring me as their coach. Most importantly, you kept me engaged here on the blog.
Thank you to everyone who has been here, supporting HillRunner.com in whatever manner you could manage, during this wild ride that is 2020. I have always said this is a great community and a group of people I can't be more grateful for. This year has done nothing but reinforced my belief in that.