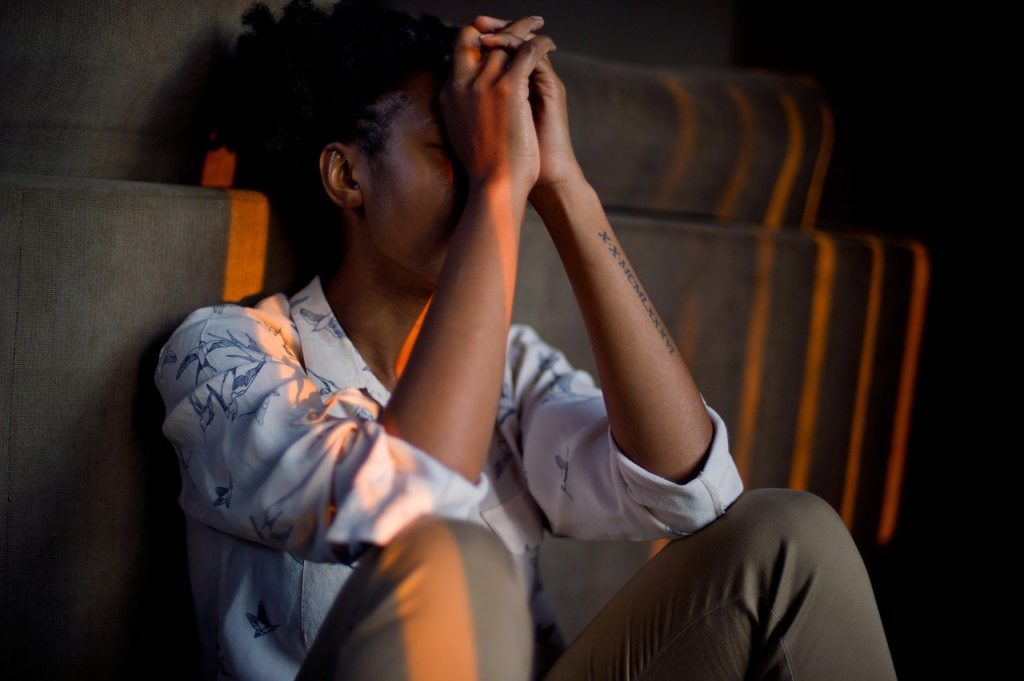 I have to admit, I'm having a hard time writing blog posts right now. I'm distracted by what feels like a news cycle that is changing by the minute. I'm concerned about both the present and the future. This is a very difficult time.
Fortunately for me, running is my fallback, my stress reliever. My training is going pretty well because I need my time out on the road and I live in an area where running in solitude is the norm.
I know my circumstances are not what all of you are facing, though.
I know that, for some people, running is what writing is to me. Something you might like doing but can fall by the wayside when you're distracted or stressed. For others, for various reasons, running might simply not be available to you right now.
Whatever the case, do what you can. Right now, with the world in turmoil, take care of yourself. I hope you can make running part of that taking care of yourself but, if you can't, then do what you can. Even if that means putting your fitness and/or competitive goals to the side for a while, that's ok. When things settle back down, and they will at some point, running will still be there for you.
Whatever you do, please don't make running another stress in this already stressful time. It should be stress relief, not yet another stressor to deal with.
Finally, on the topic of my writing, I'm going to do what I've done in past summers, to account for both less motivation to write and wanting to spend more time with my family. Starting next week and going through Labor Day, I'm going to shift to an every other week schedule for blog posts. So no post next Thursday but I'll be back at the regularly scheduled time the following Thursday.