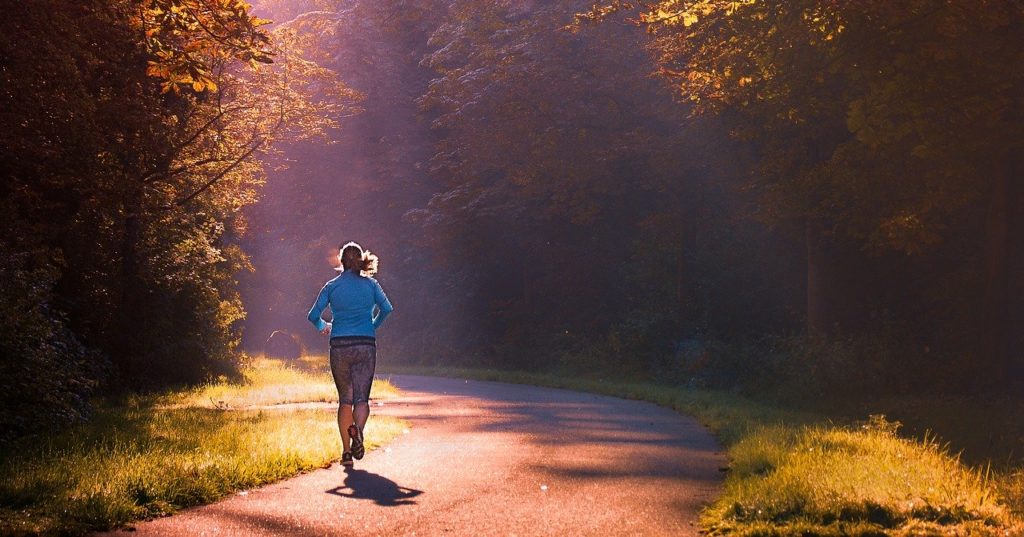 We've heard a lot about social distancing in the past month or so but, a few weeks ago, I heard someone say we should call it physical distancing because one thing we should be doing now is socially connecting.
I'm sure this time is very difficult for social runners, those of us who regularly run with others and use their running time as social time. However, keep in mind that we have more ways to get together with people than at any time in history. Don't disconnect from others. Make sure you're still socially engaged. It will help you get through all of this.
With that in mind, I want to remind you that we can socially connect here at HillRunner.com. It hasn't seen much action recently but everyone is very welcome to take advantage of the running forum to share how your running is going or ask questions. You can also comment on any blog post if you have anything to say on the topic.
So what are you doing to stay socially connected while you're physically distancing? Feel free to share in the comments.
By the way, you've probably already seen this but, on the topic of physical distancing, keep in mind your slipstream while running. If running behind someone, it's best to stay at least 10 meters back.