This article was originally posted by Ryan at the original HillRunner.com Blogs.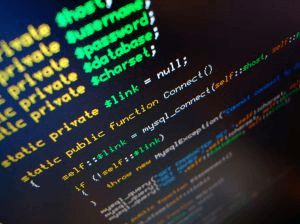 I've added some new features to the HillRunner.com Blogs over the weekend that should make it more robust as the blogs grow. Some of what you will see now:
Profiles: You can now update your profile (if you're logged in) or view profiles (here's mine). You'll also notice that, when viewing someone's profile, you will also see their most recent posts and comments.
Recent posts and comments: You can now view recent posts and comments in the right sidebar. This should help you keep up with what's happening on the blogs. More features to keep updated on what's happening will be coming in the near future. This has now become my top priority.
Recent posts on the HillRunner.com homepage: Recent comments will be added soon. Tip for those of you who want to keep up with what is going on throughout HillRunner.com: Make heavy use of the homepage. That is going to become your one stop location for updates on both the forums and the blogs, as well as other site-wide news.
Coming in the near future: More notification options for updated content on the blogs. Most notably, I'm looking into an email notification system.
Do you have any ideas? If you have an idea for what would make the HillRunner.com Blogs better that I haven't mentioned here or elsewhere, feel free to bring them up. I'm very open to any and all ideas to make the blogging/reading experience here the best it can be.