This article was originally posted by Ryan at the original HillRunner.com Blogs.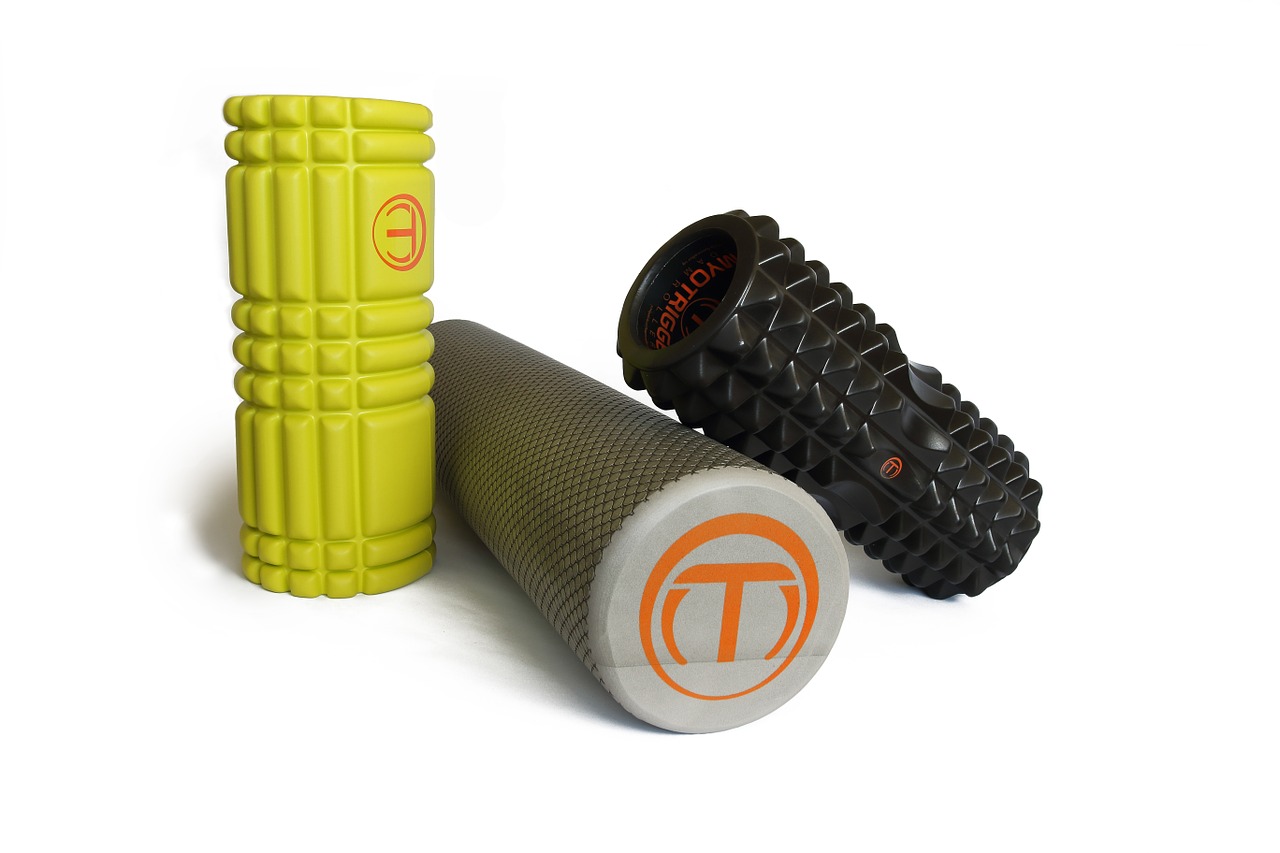 Foam rolling has become very popular for runners. As soon as I got a roller last year to attempt to rehab some hip tightness, I was convinced. Combined with stretching, it took less than a week to relieve the persistent tightness I had been experiencing for quite some time. In the intervening time, it's helped me quickly handle relapses in the hips, as well as work through calf tightness, hamstring tightness and various other minor problems before they became major or persistent problems.
One of the nice things about foam rolling is that it improves your flexibility without the drawback of reduced power production that static stretching can cause.
However, not much study has been done on foam rolling. The benefits have been anecdotal. Now, anecdotal evidence has its place and I've been a strong proponent of foam rolling, as a few of the people I coach can tell you, but it's nice to see controlled studies show what we have seen anecdotally.
To sum up the study, participants were tested for knee joint range of motion and muscle strength before, as well as 2 minutes and 10 minutes after foam rolling. Strength was not reduced after foam rolling but range of motion increased by fairly significant amounts.
Now, this was a small study (11 participants) but the results do confirm what we've believed all along. Foam rolling is an effective way to increase flexibility without reducing muscle power production.
What should we take from this? Here's what I'm taking from it. There are good reasons to not do static stretching before a run. We all have heard about the warnings of stretching a cold muscle. Along with that, there is evidence that we do lose power production at least for a period of time after static stretching. This could result in performance decreases if you static stretch before you run. So the question is, if you are tight and need to loosen up before a run, what do you do? Based on this, foam rolling seems like one alternative.
I've done pre-run foam rolling before early morning runs just because it feels good and I feel like it helps "wake up" my legs before a run. These results don't surprise me at all, as I can feel a lot of that early morning tightness disappear after those sessions.
What do you think? Have you tried pre-run foam rolling?